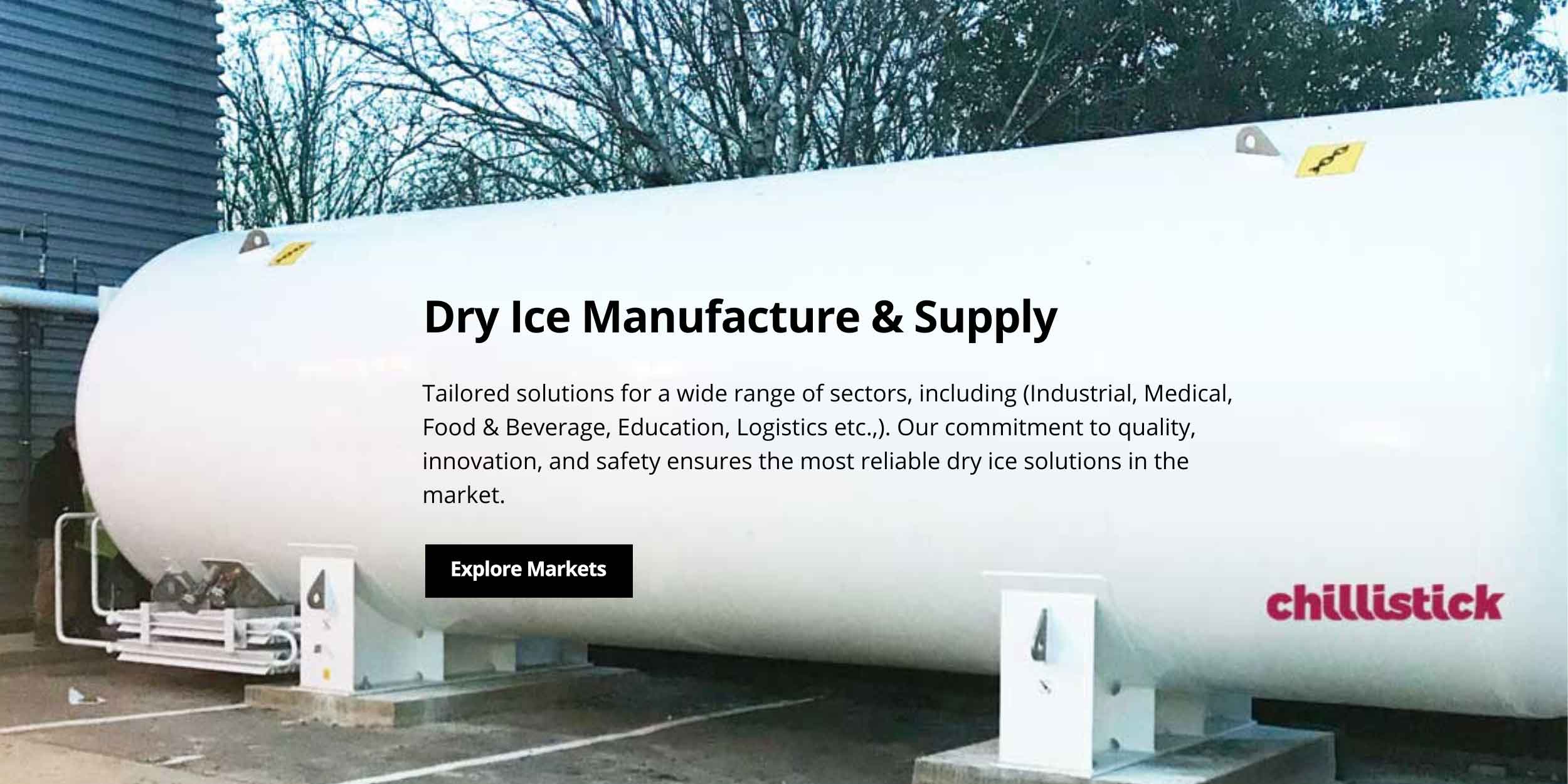 Dry Ice Manufacturer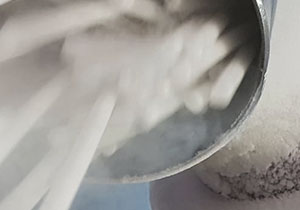 Industrial - 3MM, 9mm, Slices
Chillistick is a leading manufacturer and supplier of dry ice in the UK serving the commercial and industrial market sectors. We supply from a few kilos to multi-tonne loads. We exclusively use plant-based CO2 derived from renewable energy sources to produce food-grade dry ice. We offer a full range of products including 3mm, 9mm pellets and slices. We deliver 6 days a week including SAME DAY Deliveries.
Biotech & Pharma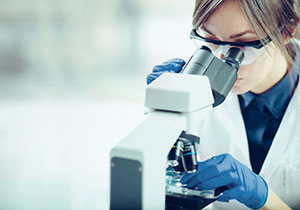 Medical Applications
We are your trusted partner for the supply of dry ice, serving a wide range of business and scientific applications. Our commitment to reliable delivery is unwavering, whether you require small, one-time orders delivered nationwide on the next day or regular bulk deliveries.
We understand the diverse needs of our customers, spanning industries such as frozen food shipping, medical goods transportation, cattle branding, cleaning, and dry ice blasting. No matter your requirements, we provide friendly and knowledgeable advice to assist you in finding the right solution. If you need technical expertise, our in-house chemical engineering experts are ready to take on challenges. Feel free to reach out to our team at 020 3432 9412.
Education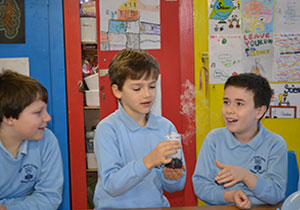 Science In The Classroom
Chillistick provides a range of dry ice packs designed specifically for schools. Our offerings go beyond supplying dry ice; we have also developed comprehensive experiment kits tailored for science classrooms. These kits include everything you need to conduct engaging and educational science experiments involving dry ice.
Each kit is thoughtfully curated with full instructions and teacher's notes, making it easy for educators to integrate hands-on experiments into their curriculum. These experiments offer a captivating way to teach scientific principles, from demonstrating sublimation and phase changes to exploring the properties of carbon dioxide. Whether it's creating spooky fog effects or investigating the role of dry ice in chemical reactions, our kits provide a fun and interactive learning experience for students of all ages.
Chillistick Products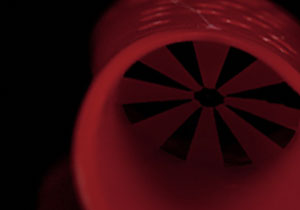 Food & Drink Theatre
Quality, innovation, and safety are at the core of our hardware product design and manufacturing. Our unique designs are patented and proudly made in the UK, often in collaboration with local businesses. These products, suitable for both commercial and personal use, add a touch of inspiration to any event or celebration. They are especially renowned for elevating food and drink presentation, with over 1 million Chillisticks sold worldwide.

      Exceptional Customer Support

  Expert Technical Services

  Leading Innovators In Dry Ice Solutions

 Aim For Excellence Across All Areas