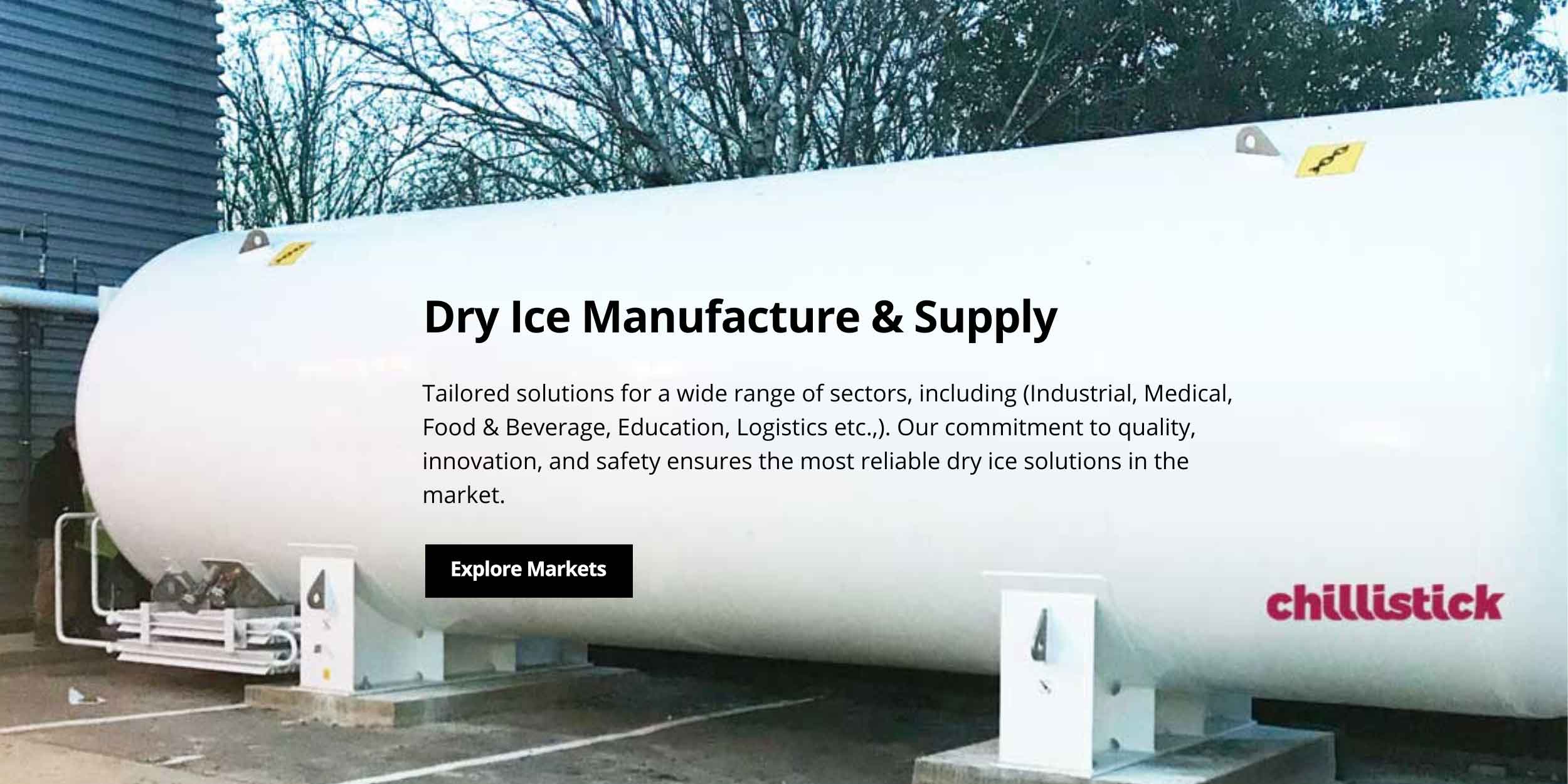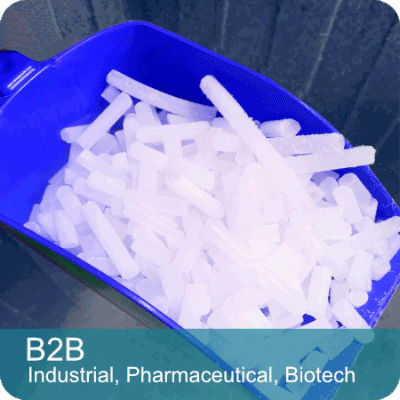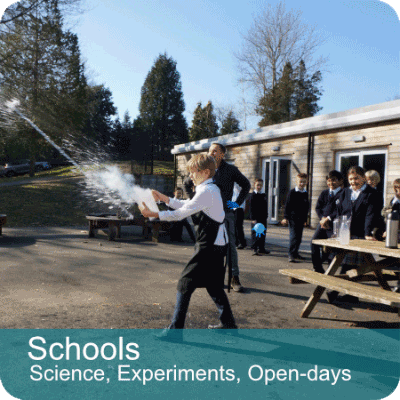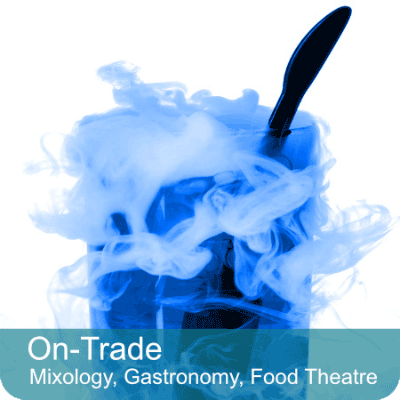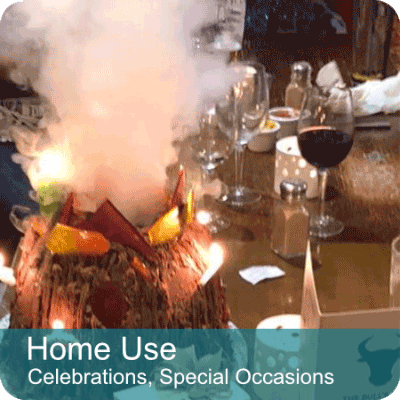 Chillistick - UK's Leading Dry Ice Manufacturer & Supplier
Welcome! Chillistick has been manufacturing dry ice for over 10 years and carry out over 15,000 deliveries per year nationwide. We are the biggest independent dry ice supplier in the UK with a production capacity of 60,000 kg/week. We supply multi-tonne/week industrial customers right down to our sector-leading smallest dry ice pack of 2.5kg for use with our patented range of drink hardware. Please click on one of the links so that we can help with your dry ice requirements, also take a look at our video section - over 1 million hits! You can also order on-line 24 hours/day 7 days/week.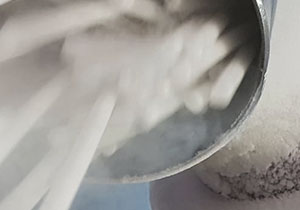 Dry Ice Manufactured Fresh To Your Door
Chillistick only supply food grade dry ice. These packs are available in assorted sizes by weight. Our smallest pack size is 2.5kg. We have no hidden costs. All our prices are inclusive of VAT, free delivery (mainland UK with the exception of the Highlands and Islands) and an insulated container. Packaged with a cardboard outer for additional protection during transportation.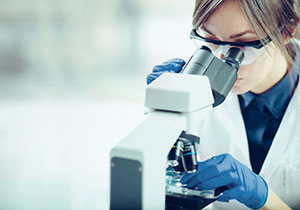 Industrial, Medical & Scientific Applications
We supply dry ice for business and scientific applications where delivery and reliability are essential, from small one-off orders delivered nationwide on a next day basis to bulk weekly deliveries. Whether you are in the business of shipping frozen food, transporting medical goods, cattle branding, cleaning or dry ice blasting, we offer friendly helpful advice whatever your requirements. Need technical advice? If our sales team haven't got the answer we have our in-house chemical engineering experts and love to be challenged – please call us on 020 3432 9412.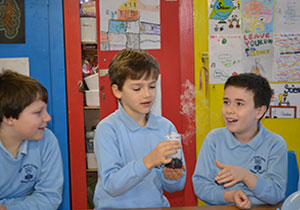 Education - Science In The Classroom
Chillistick provide a range of dry ice packs for schools. In addition we have also developed kit which you can use for science experiments. All kits include full instructions and teachers notes and are a great way to demonstrate scientifice principles in the classroom.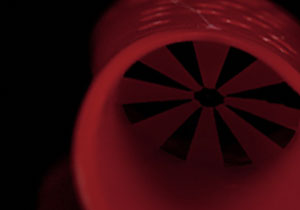 Products
Quality, innovation and safety are key elements to the design and manufacturing process for all our hardware products. Everything is manufactured in the UK, utilising local businesses wherever possible. Our designs are unique and are inspirational for any event or celebration. From commercial use to personal use – our products are great for food and drink presentation – over 1 million ChilliSticks sold worldwide!

      Exceptional Customer Support

  Expert Technical Services

  Leading Innovators In Dry Ice Solutions

 Aim For Excellence Across All Areas