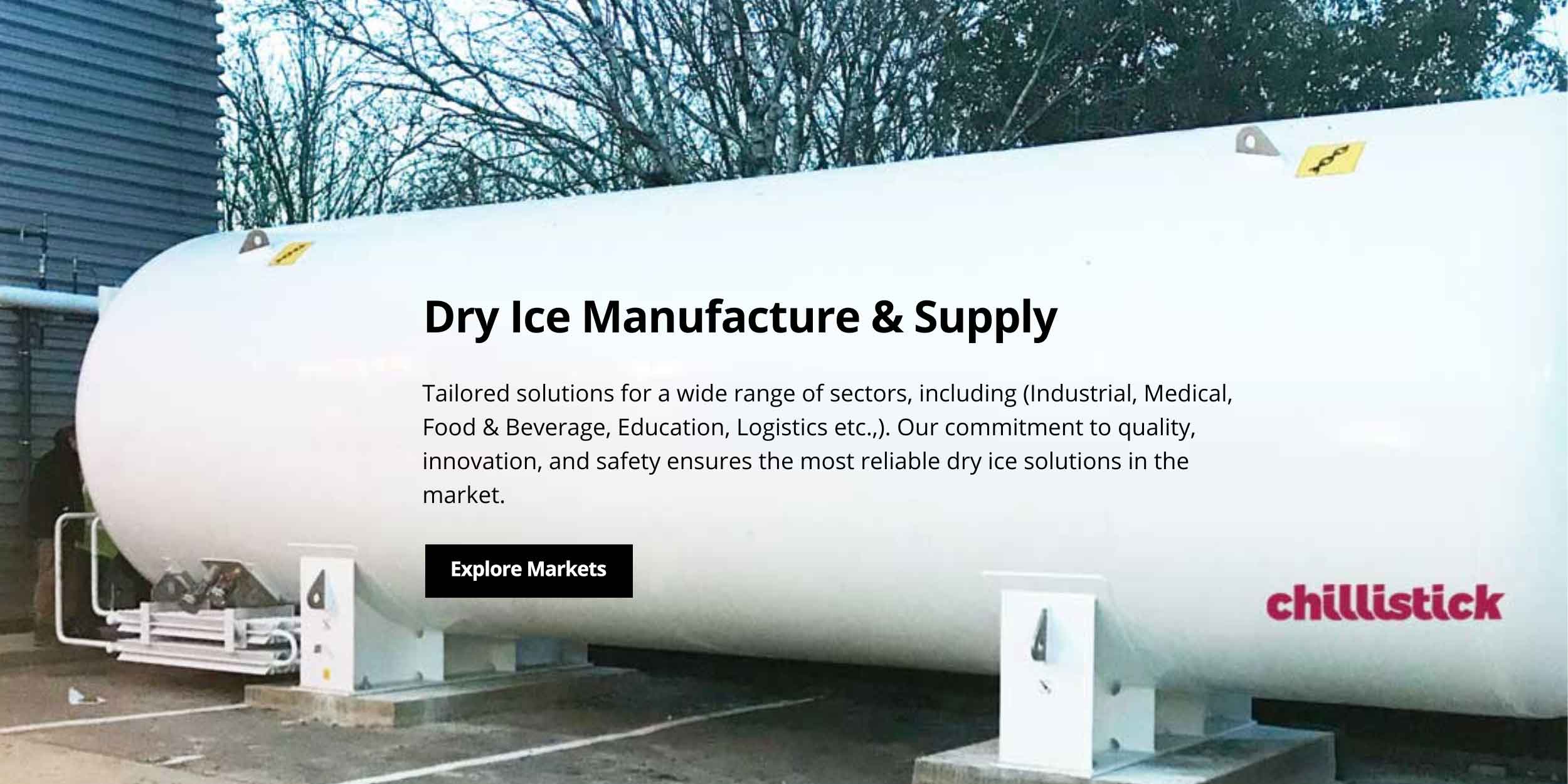 Your ISO Certified Dry Ice Experts
At Chillistick, dry ice isn't just our business – it's our passion. With over a decade of dedicated manufacturing experience, our roots in chemical engineering ensure that we lead the industry with unparalleled expertise.
As the foremost supplier of dry ice products and related services in the UK, we take pride in our commitment to sustainability. Our dry ice is sourced from renewable energy, offering you eco-friendly solutions across a diverse range of applications.
We are ISO accredited, guaranteeing the highest standards of quality, safety, and efficiency in everything we do. Discover the Chillistick advantage – where knowledge meets innovation. Explore our extensive dry ice product offerings, experience excellence that only a decade of expertise can deliver, and learn about our seamless fulfillment services by visiting Frozen Delivered. As expected from the UK's leading supplier of dry ice products and related services, quality is paramount.
Exceptional Customer Support
Expert Technical Services
Leading Innovators In Dry Ice Solutions
Aim For Excellence Across All Areas

      Exceptional Customer Support

  Expert Technical Services

  Leading Innovators In Dry Ice Solutions

 Aim For Excellence Across All Areas