Contact Us
Tel. 020 3432 9412
Email: info@chillistick.com
Opening Times
Our office opening times are Monday to Friday 9.00 am to 5.00 pm.
Location
We are located 30 miles West of London, just off the M3. Our address is:
Unit 4, Ringway Centre
Edison Rd
Basingstoke
RG21 6YH.
How To Get There
For your SAT NAV use postcode RG21 6YB - this will take you to the entrance of Ringway Centre. We are first left and you will see HQ at the bottom on the right.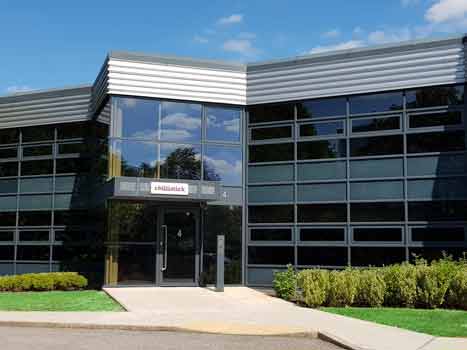 Parking
We have designated parking bays at the front of the building and also at the entrance to Ringway Centre on the right hand side. Parking bays are named Chillistick. When you arrive - please ask reception for a parking permit. We look forward to seeing you!
Company Registered in England No 07781099. VAT Number 120907541.