COVID-19 Update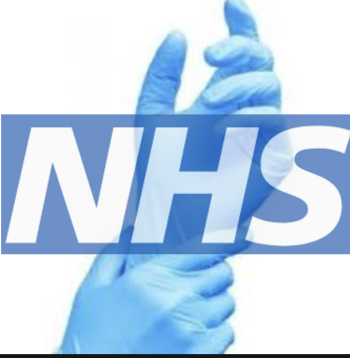 Chillistick remains open for business during lockdown, manufacturing dry ice for all market sectors at this time. In common with all businesses, we are having to slightly adapt our operating model to ensure we are safe guarding are hard-working staff members whilst being fully operational. Despite these slight adjustments, our sole objective remains to be contactable to help and support your business where required.
In these changing times to ensure the team do not miss your messages please can you send all future emails to our central info@chillistick.com email account.
Chillistick Donates Over 10,000 Gloves
Chillistick is proud to be involved in any way possible and has donated over 10,000 blue gloves to the local NHS, Care and Residential Homes. It is hoped that our customers understand why they may no longer receive gloves as standard during the shortages due to the COVID-19 outbreak.